Thoughtfully curated
experiences for people

who drink wine.
Our all-inclusive tours are tailored to those with great taste, who love wine, charcuterie, and not waiting in lines, or booking tasting reservations, (or trying to figure out the best place to eat with a buzz). Let us pick you up in the most stylish ride in Temecula Valley for a full (or half) day of hassle-free, top-down, wind-blown, through-the-vines, epic photo stops & so much more!
Exclusive to
Temecula Valley

100% Electric
Moke Cars

Full & Half Day Experiences

Moke Jockey (aka DD)
At Your Service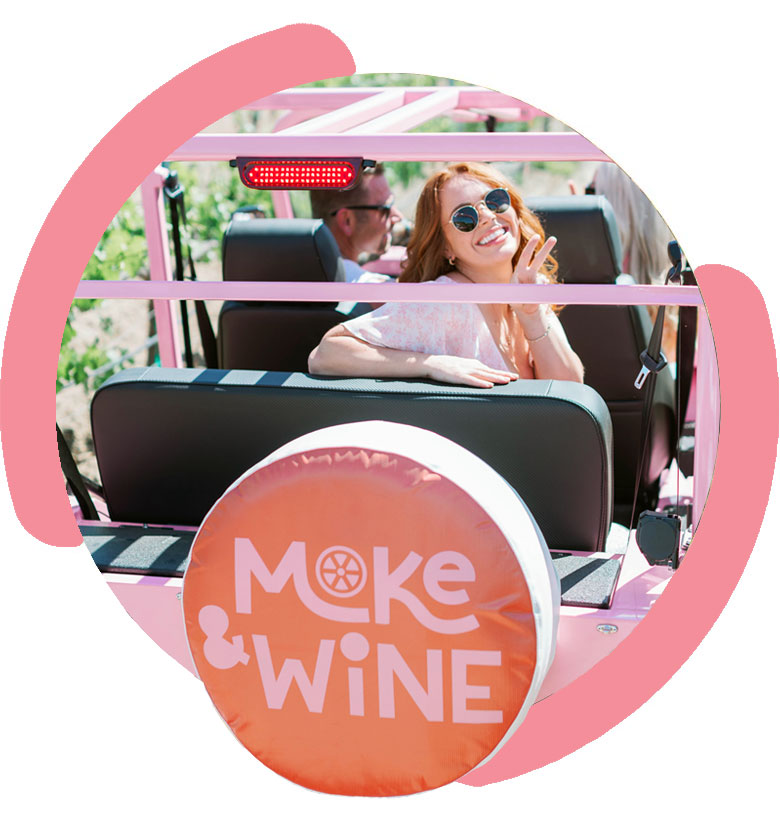 The ride includes the following:
Choose a city and then find the closest vehicle available
Save your time and
select the nearest

vehicle
Aliquam erat volutpat. Duis iaculis aliquam ante at viverra. Ut eget hendrerit lectus. Sed finibus elementum augue sit amet.
Quisque ultrices nibh id neque vestibulum vestibulum. Nam eu eros euismod, condimentum.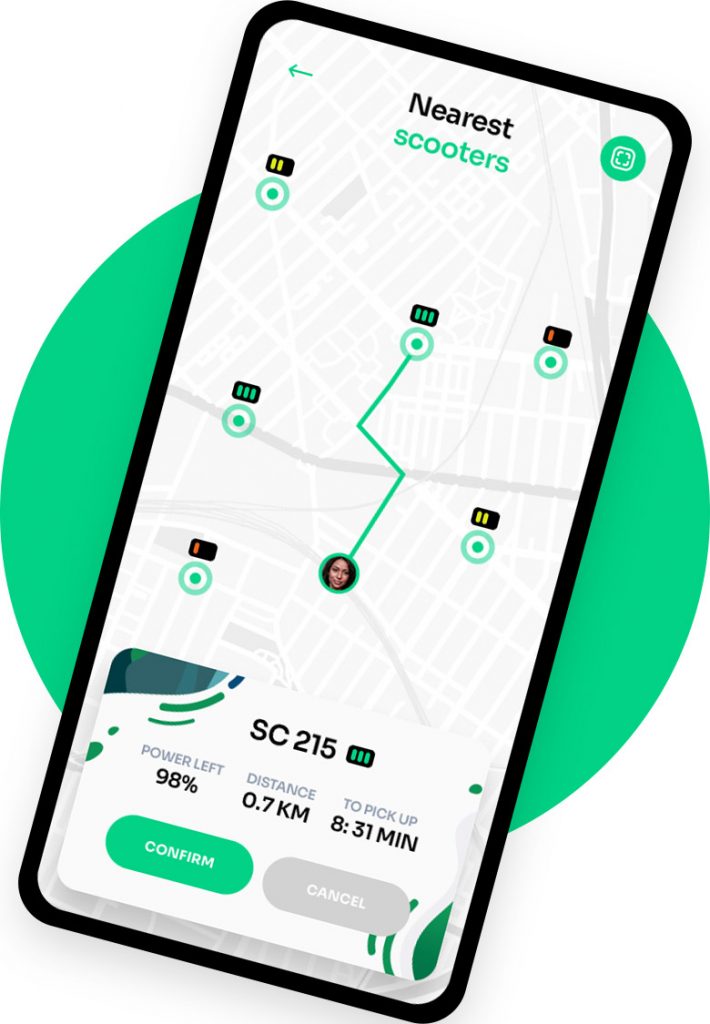 Book your tour, choose your route, select your experiences, then Moke & Wine.
Listed prices are per person. For custom experiences, contact us!
One Car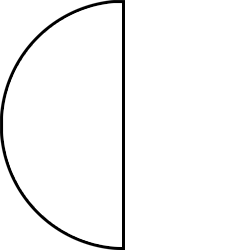 Half Day Experience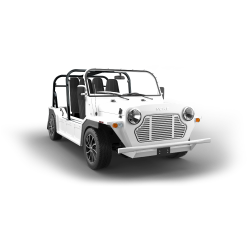 * This tour is on a strict time schedule
For anyone interested in a day in Temecula's wine country, I highly recommend Moke & Wine Tours! We were taken to 4 wineries for tastings or glasses with delicious wine options at each stop. There was plenty of food with both the charcuterie and lunch stops. The driver also made sure there are lots of breaks to get the perfect Instagram picture. Moke & Wine was such a fun way to spend a day experiencing all that wine country has to offer!
Very fun day with Moke and Wine tours. Our driver was very good and attentive to our needs. The choice of wineries was great!
As someone who has lived in Temecula for almost my entire life, it's so cool to find experiences that can make this place feel new to me. The Moke and Wine tour did exactly that. Aside from being super cute (and photographable lol) the Mokes were able to maneuver through the vines and up hills to give a unique perspective of wine country. The ability to connect our phones via Bluetooth was a really nice touch because if you're like me and my friends, any carpool karaoke opportunity is beyond welcomed. The "Moke Jockeys" were wonderful. They kept the pace, made us aware of photo ops, and were sweet enough to make sure we were hydrated. And the tour itself... chefs kiss. The charcuterie, lunch, and wine along all our stops were delicious. 10/10 recommend!
Had a great time in Temecula on the Moke & Wine tour. Tasted lots of great wine, ate some great food and had lots of fun riding in the Moke. Great event for a group of friends. Thanks Holly for a wonderful time.
I recently took my first trip to California and thought the Moke and Wine Tour was a great way to visit multiple wineries! Holly, our tour guide was super fun and bubbly! I would recommend this tour to anyone looking to experience a little bit of wine country! Beautiful scenery and wineries, fun little moke cars and delicious wine at every stop! What more could a girl ask for!?